PRICING
Minimum Charge $80
Small Loads From $120
1/2 Loads From $200
Full Loads From $380
About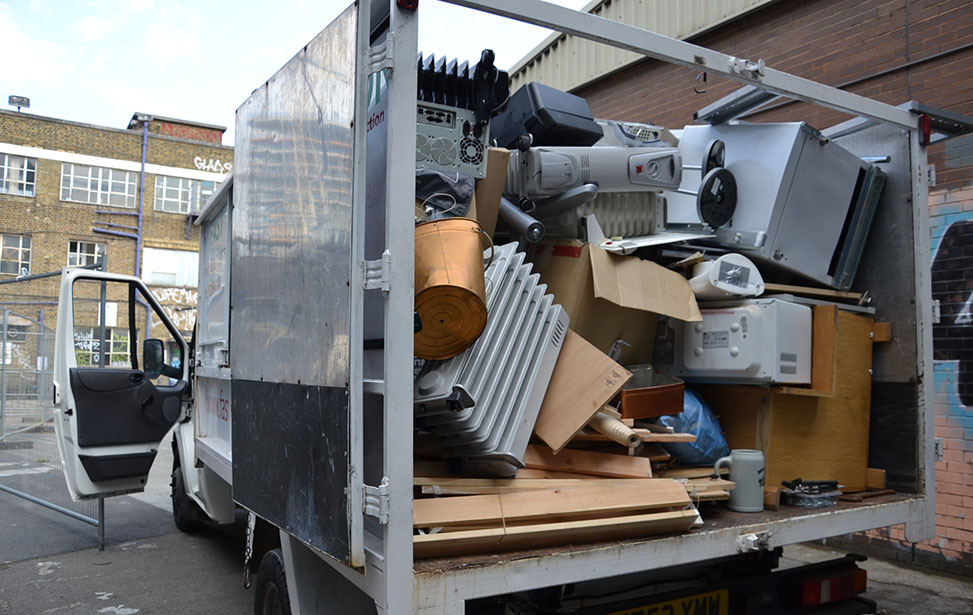 Junk Removal Service Wellington?
Our junk removal process is simple, quick, friendly and affordable. Simply call us or book your free junk removal estimate today. We'll arrange a convenient time for your estimate and offer you the lowest price for junk removal in Wellington. We'll then happily take your junk away, sort it, and divert as much of your junk as possible from disposal by donating whatever we can and recycling your metals and electronics. You will then love your new clutter-free-space-for-a-bargain and we'll drive off into the sun with a smile.
Services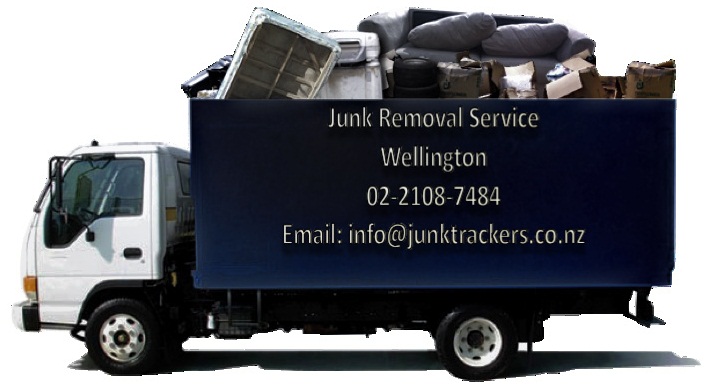 We take just about anything and everything under the sun and offer the following services;
Residential Junk Removal Wellington
Demolition or Construction Waste Removal
Mattres Removal
Estate Clean-outs
Basement Clean-outs
Garage Clean-outs
Yard Waste Removal
Old Furniture Removal
Large Appliance Removal
Computers and electronics
Special Event Trash Removal
Weekly Trash Removal
Piano Removal
Green Waste Removal
Where The Junk Goes?
Conscientious Junk Removal Service in Wellington
We care about our planet and community. As such, we continuously aim to reduce what we take to landfill. We make sure any items in good useful condition from your junk removal get donated to local charities through-out Wellington. We do this all year long after each and every job without fanfare and we don't make a marketing event at a hip location to better our image. We also supply electronics and metal for recycling which are then used to make new products while eliminating the need to bleed our planet for raw materials. In short, your junk is not always "junk" and we make sure your items find the right path that will ultimately help you, our city and our planet.
Our Service Area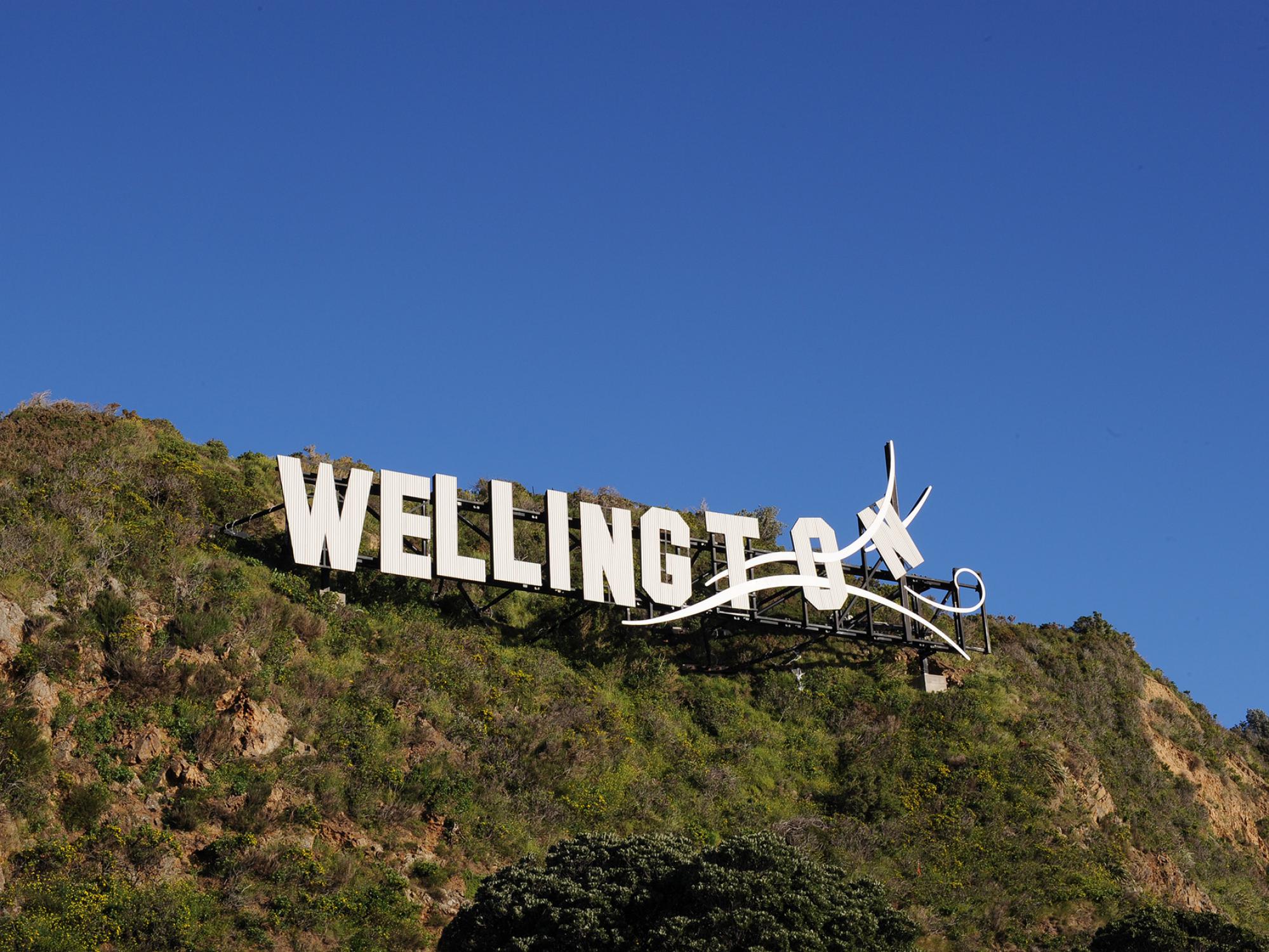 We're Here For You, Wellington
We offer junk removal service to residential and commercial clients in Wellington. We know every street, lane-way and short-cut in our city because we are in fact from Wellington. We absolutely love our city and take great pride in providing excellent junk removal service to our very own neighbours through-out Wellington.
We Cover Most Of The Suburbs In
Wellington City Council Region
Lower Hutt
Upper Hutt
Porirua
Kapiti coast
Testimonials
Contact US
Contact US
Contact US
Contact US
Contact Us:
Junk Trackers
1316 High Street
Taita
,
Lower Hutt 5011
Wellington
,
New Zealand
Tel:
+64 21 112 2966
email us
Hours:
---
Contact